Oppose Air Traffic Control Privatization
Keep Dangerous Provision out of FAA Reauthorization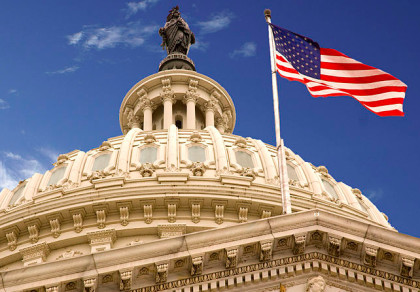 A bill has been proposed that would spin the FAA's Air Traffic Organization into a private, not-for-profit corporation controlled by a board of system users. EAA is calling all members to oppose this grave threat to the general aviation community.
This proposal represents years of lobbying efforts by airlines and other commercial interest to shift control of the National Airspace System in their favor. Under this system:
The fair arbiter of the National Airspace System will be lost, and control of the system will largely be in the hands of commercial interests.
The structural funding problems in the ATC system will almost certainly continue to exist, and may even get worse.
Even with protections in the bill that exempt GA from user fees, the funding situation that makes such fees a perennial threat will not be mitigated.
Demand that your representatives protect general aviation and oppose this disastrous bill. With your help, we will ensure our airspace remains a public asset open to all users.
First, Enter Your Zip Code