Urge the House to Pass the Pilot's Bill of Rights 2
Aeromedical reform has been passed by the Senate three times, it's time for the House to act!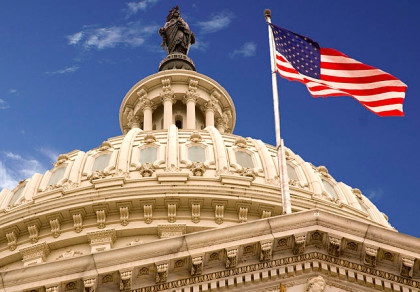 Now that the Pilot's Bill of Rights 2 third class medical reform legislation is closer than ever to passage, EAA is calling on all members to get involved in helping to push the bill past the finish line.
The Pilot's Bill of Rights 2 has now been passed three times in the Senate: once as a standalone bill, again as part of the Senate FAA Reauthorization bill, and a third time as an attachment to the National Defense Authorization Act. This vital reform now stands ready to be passed in the House. We ask you to contact your elected representatives and urge them to act as the Senate has by passing the Pilot's Bill of Rights 2.
Remind your representatives how important the Pilot's Bill of Rights 2 is to you and the rest of the general aviation community. By having your representatives urge House leadership to bring the bill up for a vote, we can achieve our long-time goal of aeromedical reform.
First, Enter Your Zip Code